Luzelle Cilliers Founder and Member of Brad Norman Real Estates Responsible for Finance, paying Owners, accounts, deposit refunds and Bookkeeping and oversees al other departments. Cellular: 071 686 46 39    
  luzelle@www.uvongoholidays.co.za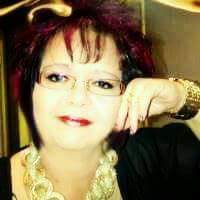 Joan Van Loggerenberg
Handles telephone enquiries, bookings, emails and liaise with Owners and Clients
Tel No: 0861 88 66 46
Cellular: 083 32 66 32 9
joan@www.uvongoholidays.co.za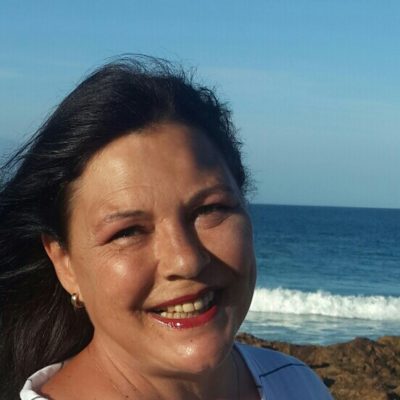 Erika Botha
Erika handles telephone enquiries and collects the payments and does Finals, deposit refunds and surveys
Cellular: 083 32 66 32 9
Tel: 0861 886646
admin@www.uvongoholidays.co.za Admin
Tel Number: 0861 88 66 46
Cellular: 071 686 46 39
Fax: 086 689 2431
www.uvongoholidays.co.za Madelein Albrecht
Madelein handles the cleaning and maintenance in various areas
www.uvongoholidays.co.za Zippy's 
Zippy's handles the cleaning and maintenance in Uvongo,
Manaba & Margate
 www.uvongoholidays.co.za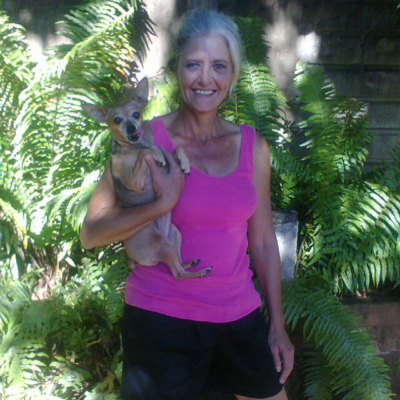 Anette Spinelli
Anette sadly passed away on the 13th March 2018.
Anette you where a true Ambassador to Uvongo Holidays and you will sadly be missed by the Admin Team your Staff and colleagues. Rest In Peace Anette.