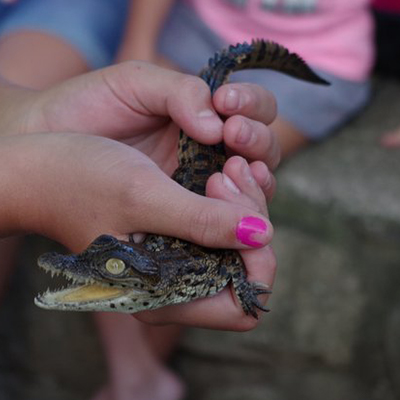 Riverbend Crocodile Farm
Come visit the cold-blooded, yet friendly creatures at South Broom. Contact: 039 316 6204
Pure Venom Reptile Park
The biggest and most unique reptile farm in the whole Africa. Contact: 039 685 0704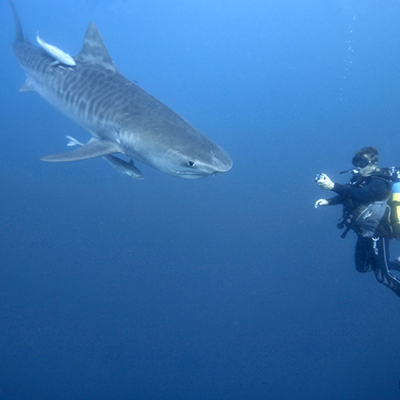 Scuba Diving
Dive protea banks, with African Dive Adventures.
Contact: 082 456 7885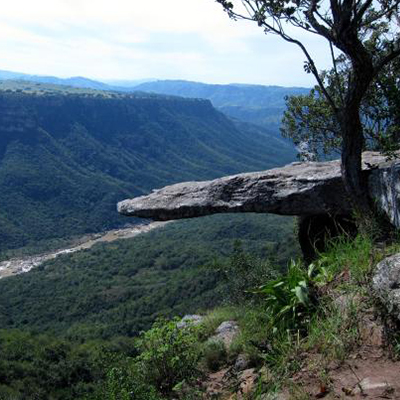 Leopard Rock
Coffee shop with a view!!! Atop the Oribi Gorge.
Contact: 039 687 0303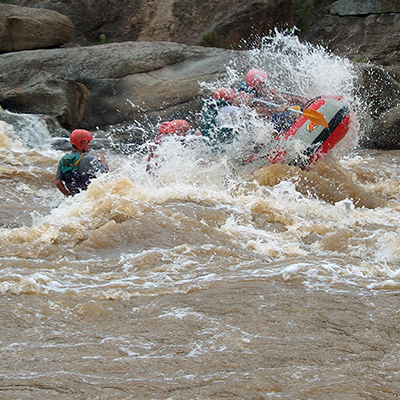 Wild Five Adventures
Abseiling slides and gorge swinging, at the Oribi Gorge!
Contact: 039 687 0253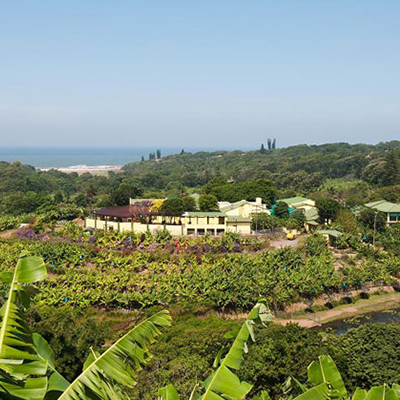 MacBanana Life Style Centre
An Amazing all-in-one Experience
Contact: 039 319 1033
Dezzi Raceway
The only Motorsort South Africa approved Racing Track in KZN. Contact: 039 685 4100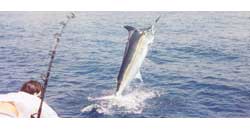 POPULAR FISHING SPOTS
MARGATE FISHING PIER
ORANGE ROCKS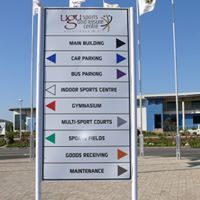 UGU SPORTS and LEISURE CENTRE
The No.1 Event Venue of the South Coast
Contact: 039 315 0422
www.ugusportsandleisure.com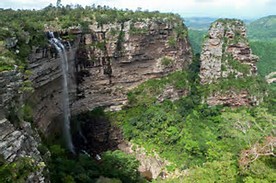 ORIBI GORGE NATURE RESERVE
A Wonderful Scenic Area with various activities such as Birding, Horse Riding, Abseiling, White Water Rafting and many more.
Contact: 039 687 0253
BUTTERFLY VALLEY
Be greeted by a flurry of butterflies of every shape, size and colour.
                                                Contact: 039 315 0422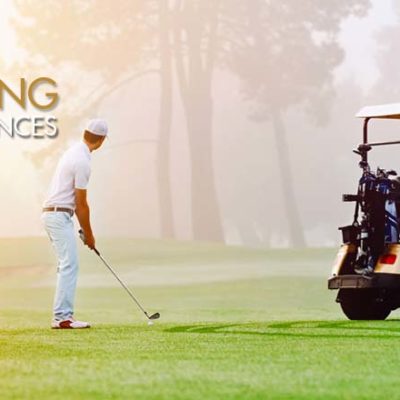 Golf Courses:
There are nine top class 18-hole golf courses on the South Coast, some of which have been rated some of the best in South Africa. Umkomaas Golf Club, Scottburgh Golf Club, Selborne Country Club, Umdoni Park Golf Club, Port Shepstone Country Club, Margate Country Club, Southbroom Golf Club, San Lameer Country Club, Wild Coast Sun Country Club, all these golf courses have spectacular views.
The South Coast golf courses have some of the most spectacular fauna and flora, making them a pleasure for any golfer
FREDERIKA NATURE RESERVE
The reserve is unspoilt dune forest. There are scores of giant milkwoods, particularly at the northern end which overlooks the 17th tee of the golf course. It is completely untouched, there are no trails.A Wonderful Scenic Area with various activities such as Birding, Horse Riding, Abseiling, White Water Rafting and many more.
Contact: (039) 316 6582 /082 300 4283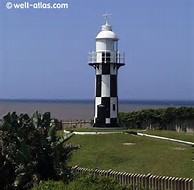 PORT SHEPSTONE LIGHT HOUSE
Crossing the mighty Umzimkulu River you catch your first glimpse of the famous chequered, Port Shepstone Lighthouse manufactured in Britain & shipped to Natal in the 1890's.
                                                Contact: 039 682 2455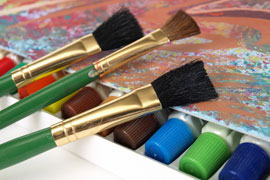 MARGATE ART MUSEUM
The Margate Art Museum is arguably the largest art museum in KwaZulu Natal.A wide range of colourful, local art and crafts are on display, giving visitors a taste of the largely untapped creative potential of South Africa.Touring art and craft exhibitions are also a regular sight at the Margate Art Museum.
Contact: 039 312 8392

LAKE ELAND GAME RESERVE
Covering an impressive 2500 hectares with diverse ecosystems of bushveld, grassland, coastal forest and wetland this natural landscape offers a place of peace and tranquility.Brothers Eric and Trevor Dunstone purchased the land for conservation and founded the reserve in 2003. A large lake shaped like the eland common in bushman paintings gives the reserve its name "Lake Eland" in honour of this magnificent antelope and its symbolic meaning to the San. This natural landscape is truly a place of peace and tranquility and can be found just a quick 40 minutes drive from Port Shepstone, South Coast of KwaZulu Natal.
Contact: 039 687 0395
www.lakeeland.co.za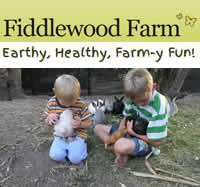 Fiddlewood Farm
Nestled in Margate, offers a wonderful outdoor space and experience for children's  outings and parties. Fiddlewood Farm offers: •Large play and picnic areas • Short nature trails through an indigenous woodland. • Handling and feeding of farm animals. •Jungle gym, trampouline & swings.                                                 Contact: 082 494 0350
www.fiddlewoodfarm.com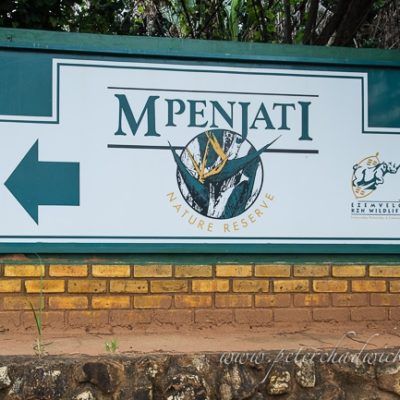 MPENJATI NATURE RESERVE
he Mpenjati Nature Reserve is 66 ha in size and comprises a system of interlinking wetlands, grasslands and dune forests. The reserve has two picnic sites, one on each bank of the Mpenjati river, both includes braai facilities and ablution blocks.The Ipithi trail on the South bank is 1,2km long and offers visitors the opportunity of sighting Blue Duiker, Grey Duiker and Bushbuck. The Yengele trail on the North Bank is 1,8 km long and is routed through one of the largest Dune forests on the Natal South Coast. Visitors might have the opportunity of sightseeing forest antelope and a host of bird species. The forest is also home to a breeding pair of Fish Eagle.Magnificent views form the observation platforms of both trails which provides breathtaking experiences of the lagoon, wetland system and the coast.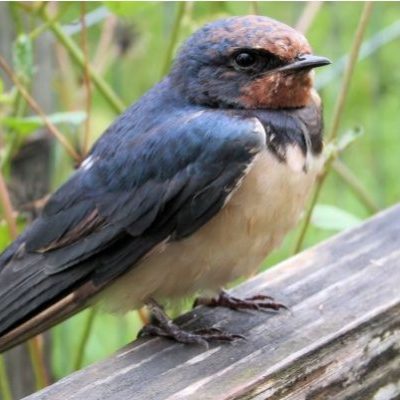 BARN SWALLOWS of IMKOMBI LAGOON
AAn enormous flock of Barn Swallows have chosen to roost in the reed beds of Umkobi Lagoon at Southbroom, on the KwaZulu Natal South Coast, and in the summer months between October and April, visitors to the are can observe millions of swallows retiring for the evening, a short while before sunset. This natural phenomenon provides both regular and non regular bird watchers with a truly spectacular sight Decent swallow viewing points in Southbroom are at Umkobi Beach, the patio of the Trattoria restaurant, as well as the lagoon shores of Marina Beach
USHAKA MARINE WORLD
The world class uShaka Marine World, situated in Durban, South Africa, opened its turnstiles to the general public on April 30th 2004. uShaka has fast positioned itself as a key attraction on Durban's Golden Mile, offering a world of entertainment, excitement, fun and uniqueness.uShaka has brought together cultures, like no other place in Africa – into a safe, secure and clean environment that resonates the sound of fun, laughter and the spirit of togetherness. Entertainment is non-stop, extending from the daytime operations of Sea World, Wet 'n Wild, and uShaka Beach, to the night time festivities of the Village Walk.                                                 Contact: 031 328 8000/ 031 328 8090
www.ushakamarineworld.co.za
Uvongo River Nature Reserve
The Uvongo River Nature Reserve is connected to the beautiful river by easy terrain footpaths. There is a great children's paddling pool and shaded grassy spots right by the river – ideal for family picnics